SEPTIC TANK SERVICES IN YORK, PA
Located in Brogue, Pennsylvania, Enviro-Clean Septic provides top-rated septic tank services for residential, commercial, and industrial customers. Our friendly, knowledgeable team pride themselves in providing prompt, courteous, and reliable service when you need it most.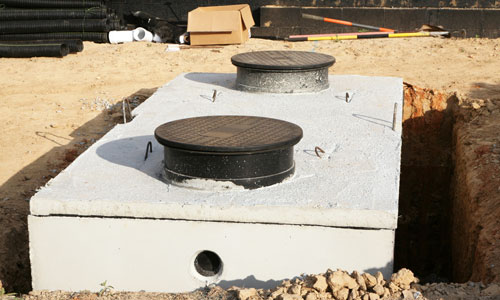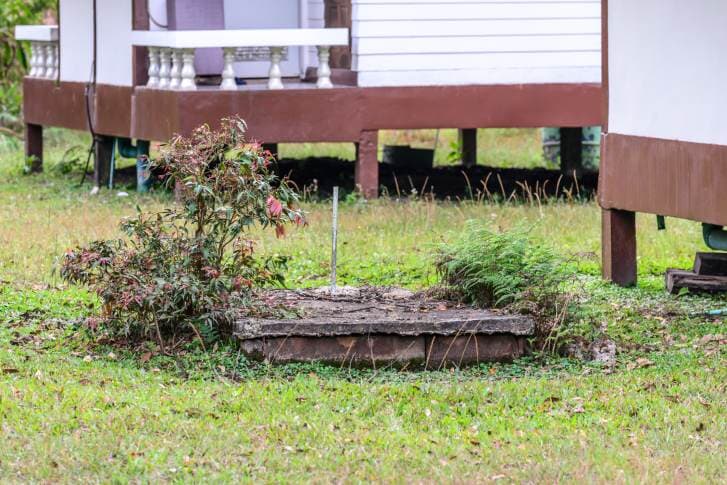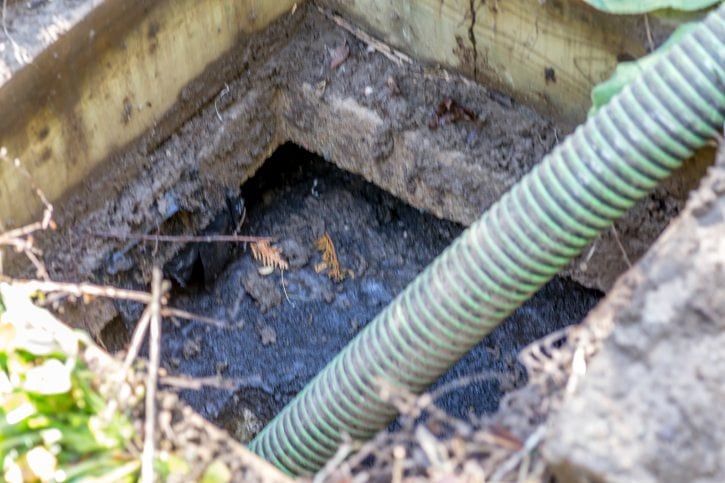 SERVING YORK COUNTY, INCLUDING HANOVER PA, SPRING GROVE PA, SHREWSBURY PA, STEWARTSTOWN PA, GLEN ROCK PA, NEW FREEDOM PA, RED LION PA, DALLASTOWN PA, AND SURROUNDING AREAS.
AVAILABLE 24/7
To ensure you receive the best in service and customer care, we are available 24/7 for emergencies, and we are always here to answer any questions you may have about your septic system. Contact us today for more information or to schedule an appointment, and keep your system running smooth for years to come.
WHY CHOOSE US?
Service Available for Residential,
Commercial & Industrial Clients
We Pump the Solids, Not Just the Water
We Offer Septic Tanks, Cesspool & Holding Tank Cleaning
Free Estimates Are Our Standard
We Provide Detailed Inspections
References Are Available upon Request
Neighbor Discounts Available for Commercial & Residential Customers
Enviro-Clean Septic Service, LLC offers quality service at affordable prices. We pride ourselves on prompt, courteous, efficient and reliable service. Our knowledgeable staff will be happy to answer any questions you may have about your septic system. Remember a septic system that is serviced on a regular basis is less likely to fail you.
Established in 1999, Enviro-Clean Septic Service, LLC has provided quality septic tank cleaning and pumping services in the Brogue, PA area. We are a small family owned business with 17 years experience serving York and Southern Lancaster County areas. We are PSMA trained and certified.
Reasons to choose us:
• We pump the solids, not just the water
• We welcome questions from the homeowner
• Prompt service
• We will check your septic system and advise you of any issues that may need addressed
• Available for weekend or after hour emergencies